RESOLVING PRINTING ISSUES.
HERE IS AN EXAMPLE OF ERRORS PRINTING THROUGH THE CLOUD.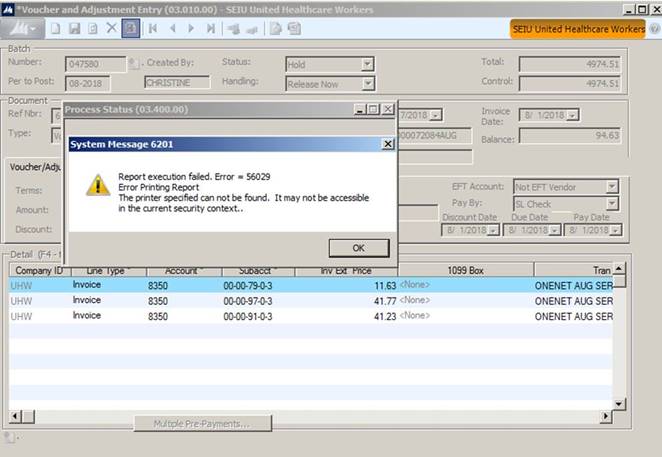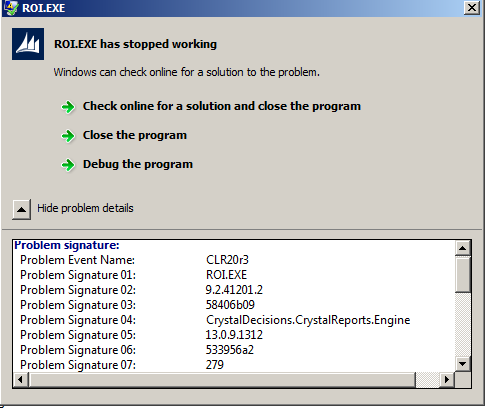 TO TEST WHETHER IT'S THE PRINTER THAT IS THE ISSUE, TRY PRINTING A NON-DYNAMICS REPORT TO THE SAME PRINTER.  DO YOU GET AN ERROR?  IF NOT, GO TO STEP #2

GO INTO DYNAMICS, MAKE SURE IT'S LOOKING AT THE CORRECT PRINTER AND CHOOSE 'USE WINDOWS DEFAULT PRINTER' AND 'SAVE AS DEFAULT'.  THEN TRY TO PRINT YOUR REPORT AGAIN.