Please follow each step in the order listed below.


1. Click on the link My Orders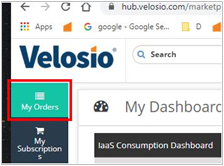 2. Click on the combo box under the Manage Orders section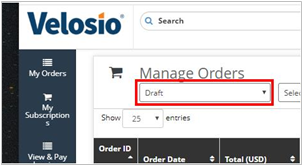 3. Click on the item: Pending Payment in the list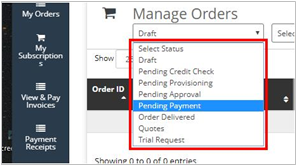 4. Click on the order number you wish to purchase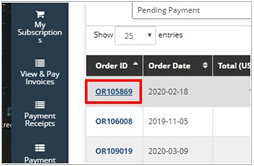 5. Click on the radio button Pay by Credit Card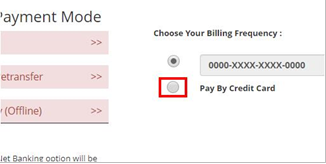 6. Enter in the Card Number, Expiration Date, and CV Code. Then check the box next to: Save card for easy checkout and auto debit. Lastly, click Pay Now.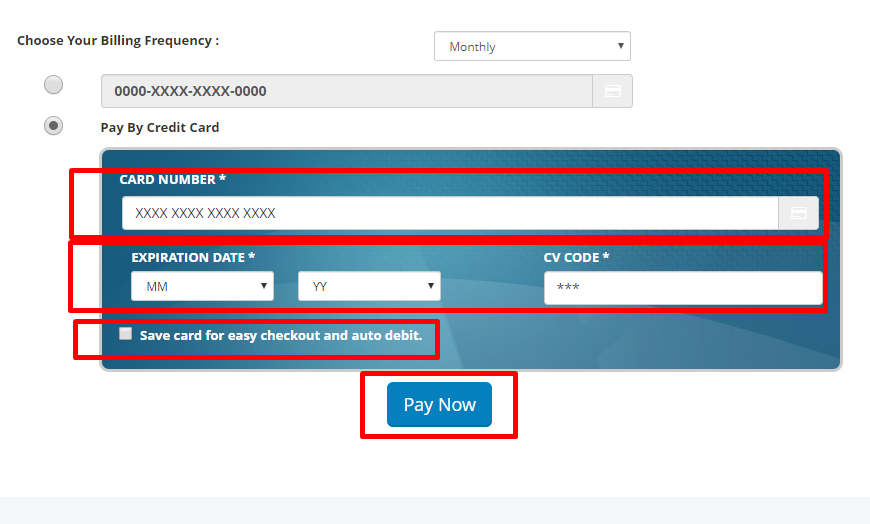 Please note: We bill each month on the 1st and run the card on the 10th unless there is a holiday, then on the next day.