Please follow each step in the order listed below.


1. Click on the link Accounts
 



2. Move the mouse to the input field Search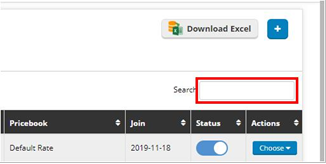 3. Input the account you wish in the Search Box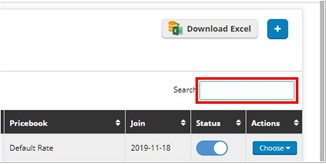 4. Click on the Account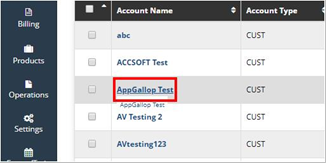 5. Click on the Tab: Products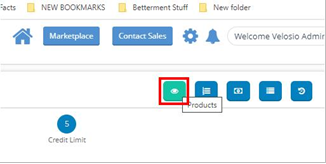 6. If you wish to Upsize or Downsize a license, hover over Choose, then click Update Subscription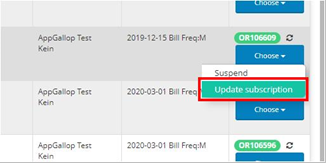 7. Click on the Qty Box for Upsizing and Downsizing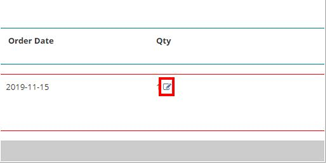 8. Click on the button + to Upsize and Click on the button - to Downsize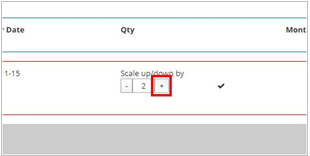 9. Check the box after you have selected the new Qty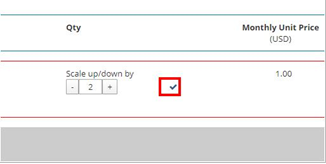 10 . Click on the button Yes!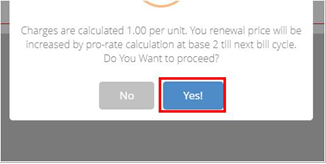 You will be taken to the Payment Screen. Once there you can close the page or click on the home button.

This completes the Account Managers process to upsizing an order for a customer. Please advise the customer to login, go to My Orders, Pending Payment and complete the upsize or downsize by checking