How to manage and send documents to customers in Hub 
No table of contents entries found.
Please Follow each step in the order listed below
Step 1: Go to the global settings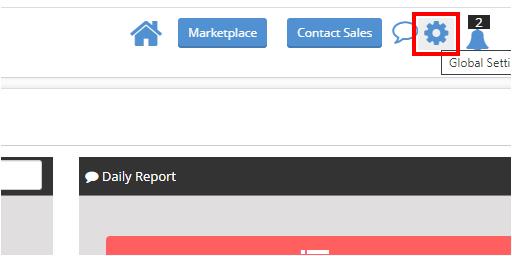 Step 2: Select manage

"Contracts/docs"

.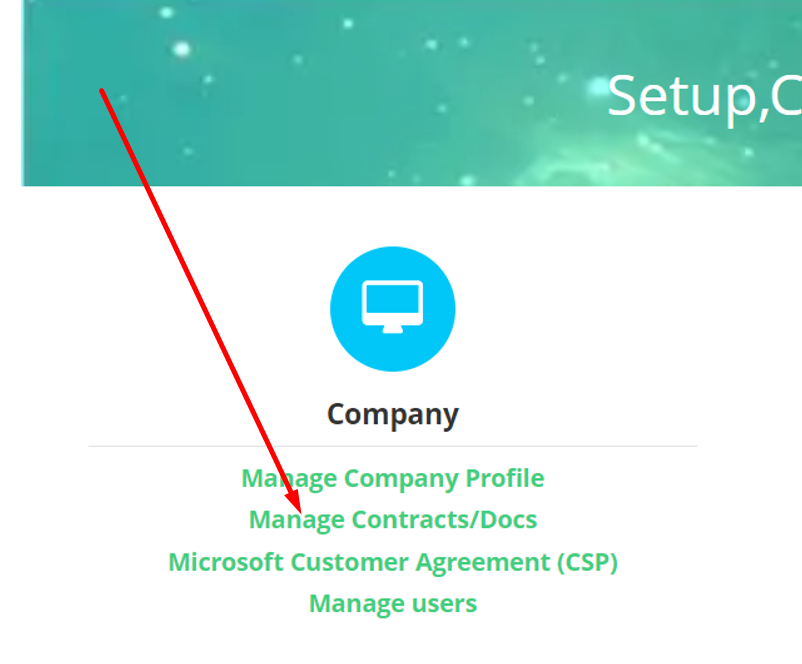 Step 3: Click on the "Sign document" button on the right side of the agreement.

Step 4: Enter the name of the customer whom you want to send the contract and click "Next".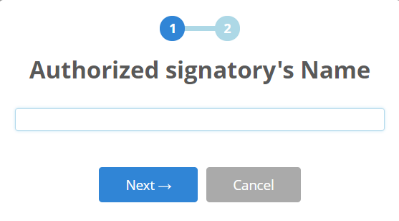 Step 5: Enter the email address of the customer and click "Next".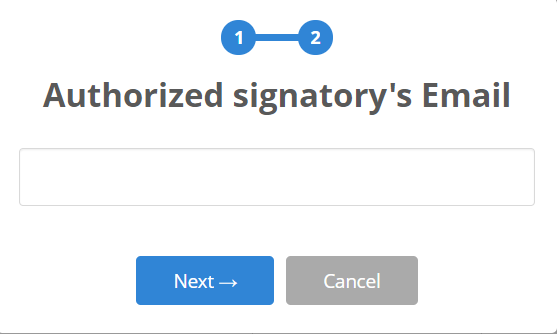 Step 6: Verify the details and click on "Yes, It's Correct".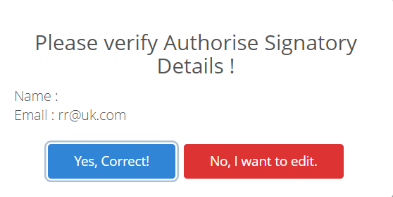 By following these steps you can send the request for signature to the customer.