Go to the global settings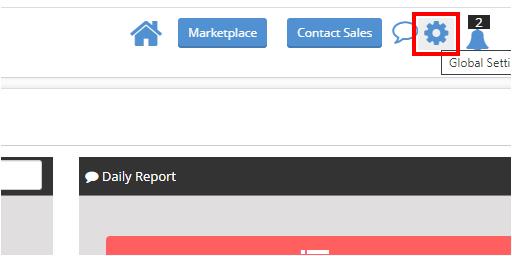 Select manage "Contracts/docs".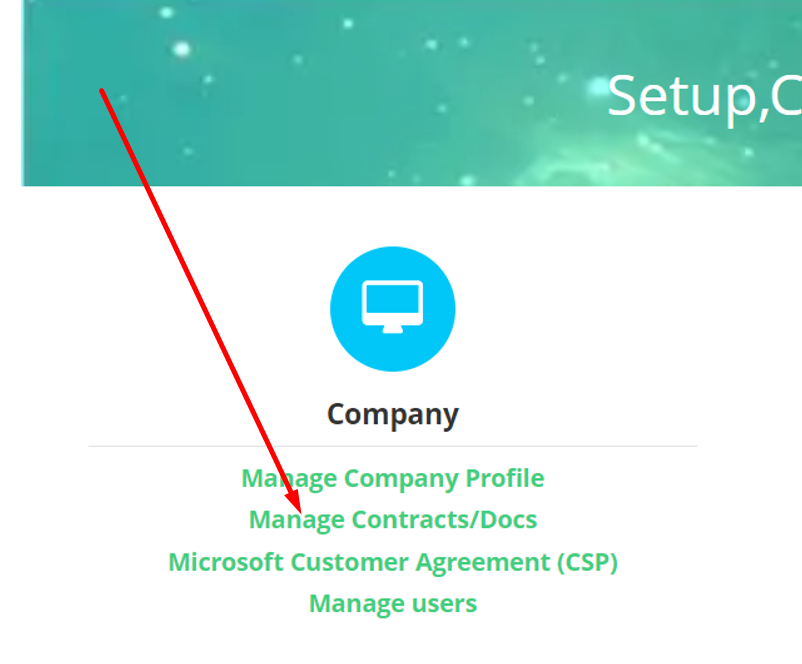 Click on the "Sign document" button on the right side of the agreement.

Enter the name of the customer whom you want to send the contract and click "Next".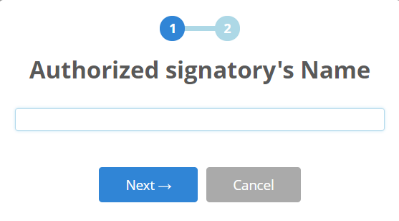 Enter the email address of the customer and click "Next".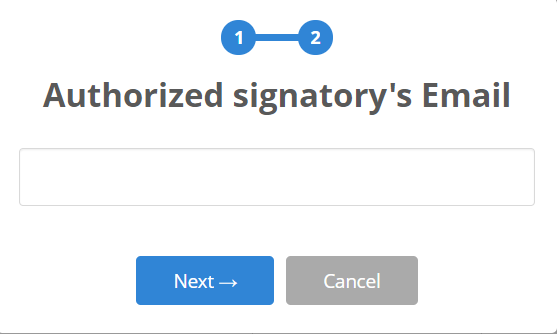 Verify the details and click on "Yes, It's Correct".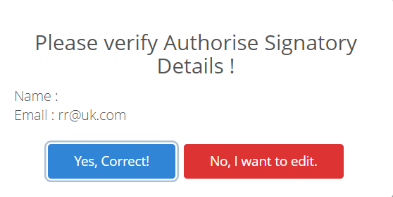 By following these steps you can send the request for signature to the customer.